Child Free Cruises – Adult Only Cruises
Of concern to some cruise passengers is the thought of hoards of children running about the cruise ship decks and in public rooms.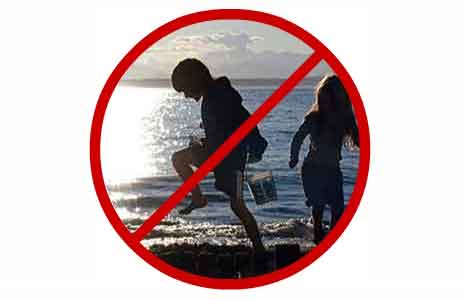 If you want to book a cruise for your family, you will ofcoarse look for special deals for children or examine the cruise lines like Disney Cruise Line that very specifically cater to families and children of younger years.

If you don't want to be around children, however, the choices are not so obvious.


Your first option is to find a cruise ship that is known as "adults-only" or "child-free".

P &O Cruises, for example, features two such "child-free" ships (no one under 18 years of age). The Artemis and the Arcadia offer cruises in the Caribbean, Mediterranean, Norwegian Fjords, Baltic and more.
Thomson Cruises' the Calypso is also an adults-only ship. By adults they mean anyone over the age of 15. The Calypso heads also to more unusual places you might not have been to before, like Sevastopol in Crimea.
Another option is to research your cruise lines and find those that offer exclusive adults-only areas.
Carnival Cruises, for example has recently launched the "Serenity" areas on board the Sensation, the Imagination and the Inspiration where children are not allowed.
Princess Cruises has been implementing "The Sanctuary" adults-only deck areas to their fleet of ships. "The Sanctuary offers a relaxing alternative to the myriad outdoor activities and entertainment available elsewhere on the cruise ships.
A third option is to pick a cruise that takes place away from school holidays. The number of children on board these cruises is understandably much lower.
And finally, another option is look for cruises that obviously cater for adults and on which children would be bored out of their minds. These might include educational cruises that focus on an adult topic, like "bridge", expedition cruises to remote and colder tegions like the Antarctic, or theme cruises like "Big-Band Cruises". Not many children would be too happy to find themselves on that particular cruise ship.