ALL ABOUT CRUISE FOOD
Prow's Edge Cruise Magazine introduces the expanded pages of information on everything to do with cruise food and cruise cuisine.


Cruise Food Recipes – MENU
Prow's Edge sails into cruise line galleys for a closer look at the dishes their chefs put on the captain's table.
Cruise Ship Recipes: STARTERS

From Gravlaks to Lemongrass Curry Soup, the menu of starters comes from the likes of Chef Stefan Wilke with Hapag-Lloyd Cruises and Chef Dirk Helsig for Fred. Olsen Cruise Lines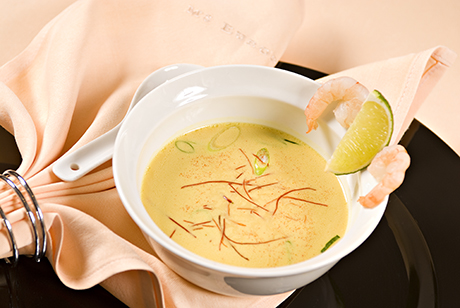 • cruise recipes - starters

Cruise Ship Recipes: MAINS

From Citrus-Cilantro Salmon on the deck of a schooner to Veal Mignon prepared by world-famous Master Chef Bernhard Zorn for Uniworld Boutique River Cruises, Prow's Edge Cruise Magazine offers a wide selection of main course recipes.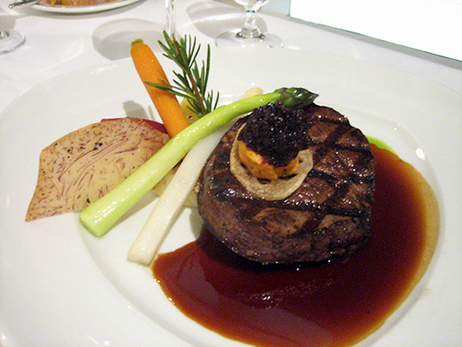 • cruise recipes - mains


Cruise Ship Recipes: SIDES
From a mouth watering pineapple-mango salsa from galley cook Kara Lauzon to a traditional dish of Zagorje Cheese Strukli from Chef Zoran there is no shortage of side dishes to complement the main courses.



• cruise recipes - sides


Cruise Ship Recipes: AFTERS

From banana fritters to Chocolate Truffles and Chocolate Chip Cokies, there is a lot of temptation on the dessert tray from cruise line chefs like Manfred Schaller at Crystal Cruises and Chef Prom Nhorn for Pandaw Cruises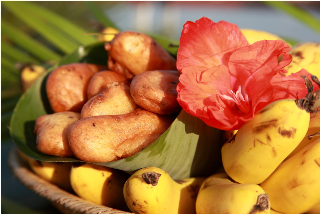 • cruise recipes - afters